Google is a powerhouse when it comes to online features. It focuses on creating easy and effective ways to help people collaborate and connect with other people. In honor of Google's 12th Birthday this week, we decided to share some of our favorite Google features with you.
Share your schedule
Let your family ad friends see your calendar, and view schedules that others have shared with you.
Get your calendar on the go
Access your calendar from your phone using its built-in calendar or mobile browser.
Never forget another event
Get event reminders via email of have text messages sent right to your mobile phone.
Less Spam
Keep unwanted messages out of your inbox with Google's innovative technology.
Mobile Access
Read Gmail on your mobile phone by pointing your phone's web browser to gmail.com
Lots of space
Over 7530.156133 megabytes (and counting) of free storage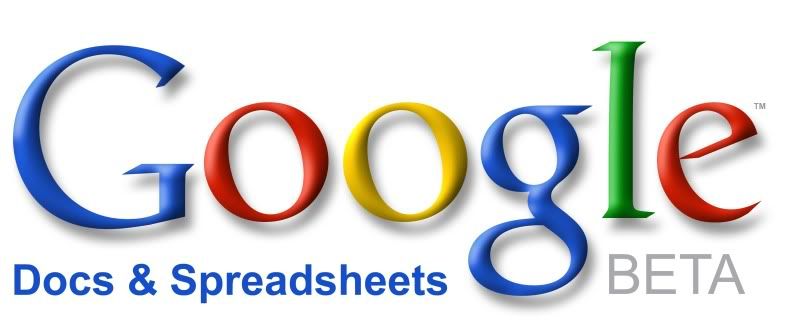 Upload your files from your desktop
It's easy to get started and it's free!
Access anywhere
Edit and view your docs from any computer or smart phone
Share your work
Real-time collaboration means work gets done more quickly
One Number
Use a single number that rings you anywhere.
Online voicemail
Get transcribed messages delivered to your inbox.
Cheap calls
Free calls & text messages to the U.S. & Canada.
Super low rates everywhere else.
Speed
Chrome is designed to be fast I everyone way possible. It's quick to start up from your desktop, load web pages in a snap, and runs complex web applications fast.
Simplicity
Chrome's browser window is streamlined, clean and simple. Includes features that are designed for efficiency and ease of use. For example, you can search and navigate from the same box, and arrange tabs however you wish.
Security
Chrome is designed to keep you safer and more secure on the web with built-in malware and phishing protection, autoupdates to make sure the browser is up-to-date with the latest security updates, and more.