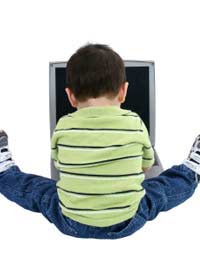 According to a recent international survey of 2,200 mothers, 81% of children under the age of two currently have some form of online presence — ranging from a single photo uploaded and shared by their parents, to a full-fledged profile on a social networking site. A full 92% of children in the U.S. have an online presence by the time they are two, compared to 73% in western Europe.
After birth, 7% of babies and toddlers have an e-mail address created for them (12% in Spain), and 5% have their own profile on a social network.
When asked about why they were posting pictures/information about their infant children, most parents said that it was to show to their friends and family. Others said they did it to expand their own social media profile, or they did it because their peers were doing it.
This means that when the infants of today are teenagers, they will have had an online presence for about 10-12 years.
Check out the full article here.